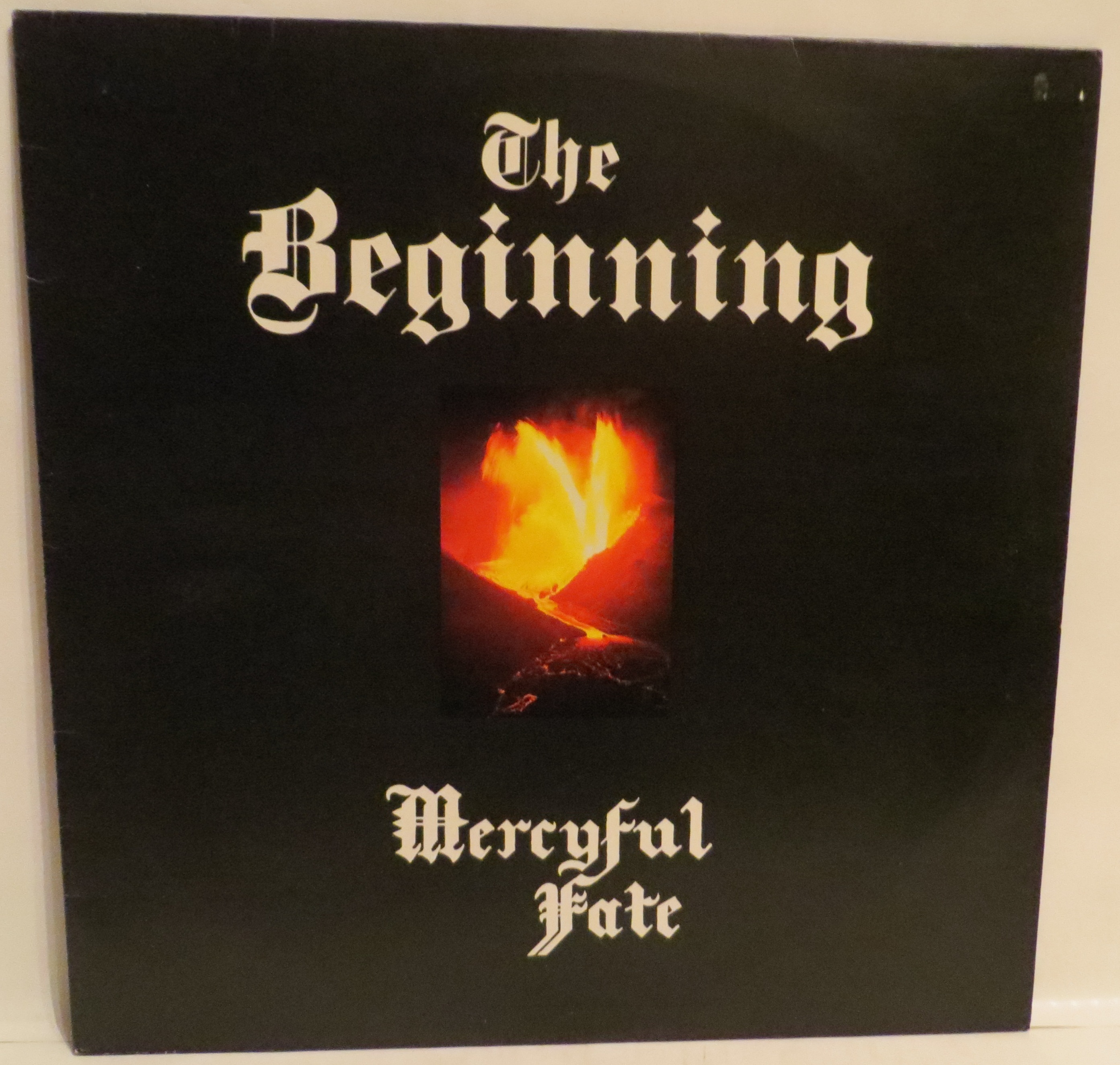 Continuamos en esta ocasión con su recopilatorio "The Beginning" datado en 1987 aunque cuenta con el siguiente material: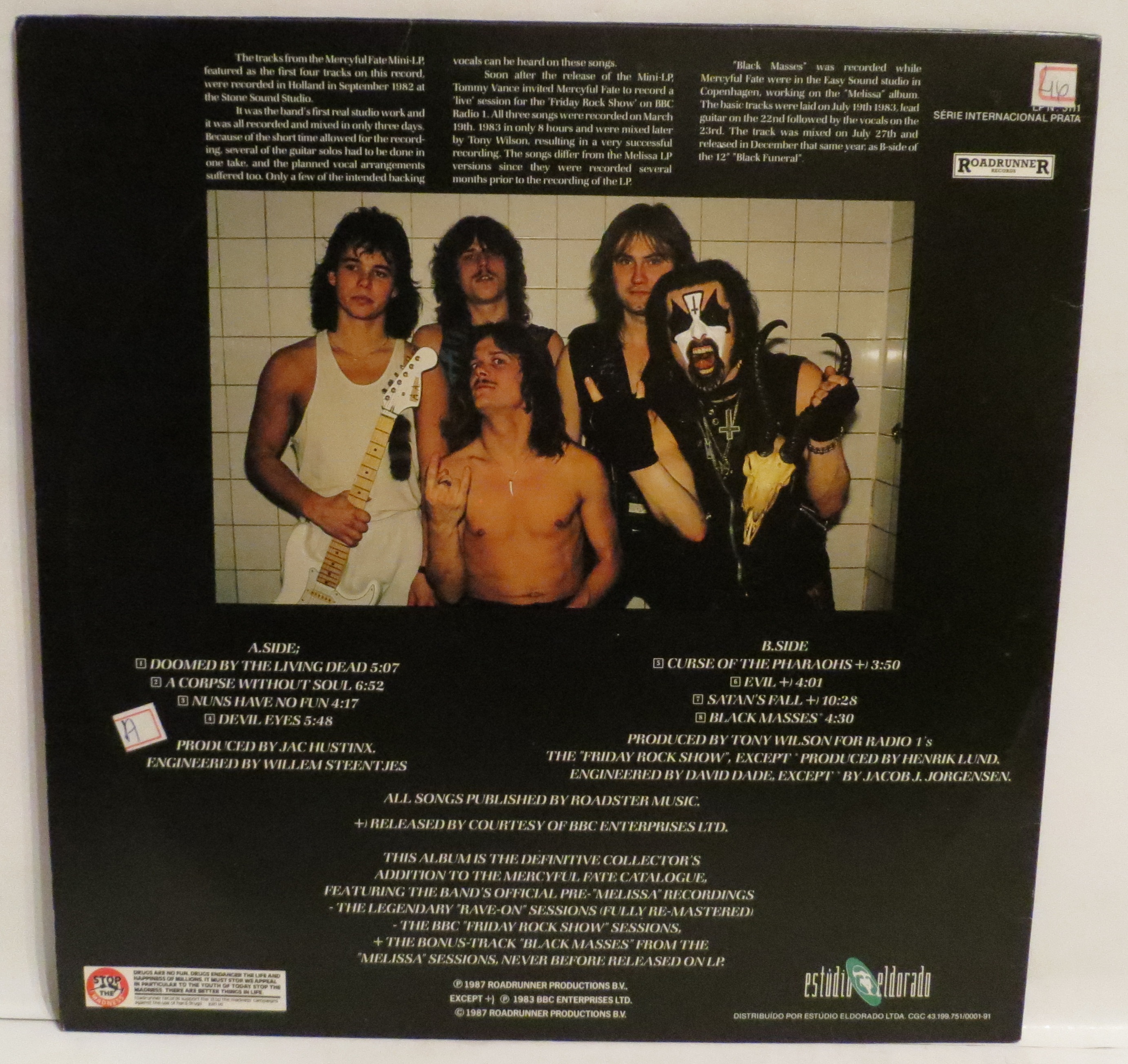 Tracks 1-4 are the "Nuns Have No Fun" EP.
Tracks 5-7 from the "Friday Rock Show" radio show / "Rave-on sessions"
Track 8 is the "Black Funeral" EP's B-side
Os dejo la versión con un tema extra titulado "Black Masses". De culto.